Dubai Announces New Economic Aid, Bringing Total to $1.7 Billion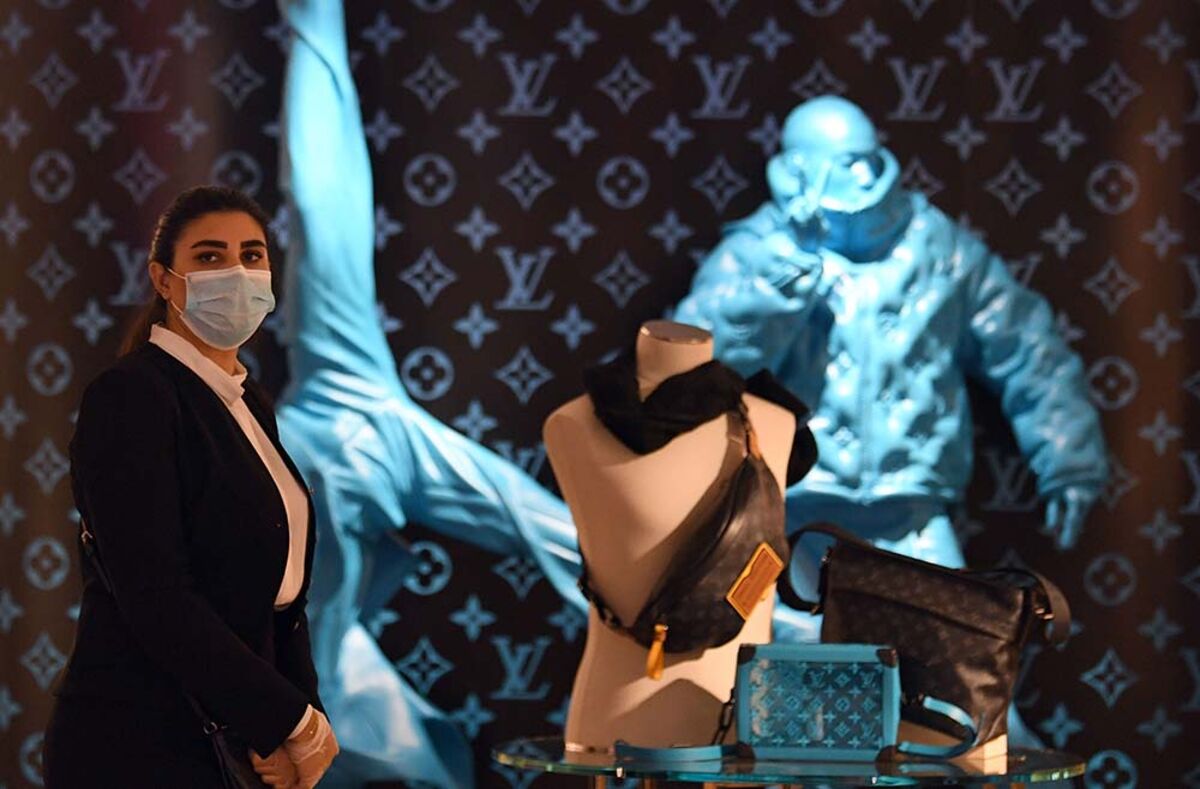 The government of Dubai announced a new set of economic incentives on Saturday, as the city continues to fight off the fallout from the coronavirus pandemic.
The new package, worth 1.5 billion dirhams ($408.4 million), was revealed through the Twitter account of the emirate's Crown Prince Hamdan Bin Mohammed. The new stimulus will be aimed at reinforcing liquidity in firms and reducing the cost of conducting business.
Part of the United Arab Emirates federation, Dubai is known as the business hub of the Middle East, attracting tourists and entrepreneurs from across the world. This year, S&P Global Ratings expects the city's gross domestic product to contract 11% as its balance sheet deteriorates from subdued demand in the region and to a lesser extent relatively low oil prices.
The new package will also be targeted at refunding some hotel charges, and other payments, as well as canceling some fines and exempting private schools from fees to renew commercial and educational licenses until the end of the year.
The UAE has only recently lifted its overnight curfew and opened its borders for travel and tourism. The nation's virus tally dropped to 473 new cases on Friday from a May peak of over 900.